PSL Dilema: Royal AM saga may delay PSL new season
The disciplinary committee (DC) hearing into Royal AM's no-shows to their Premier Soccer League promotion-relegation playoffs matches has been postponed again.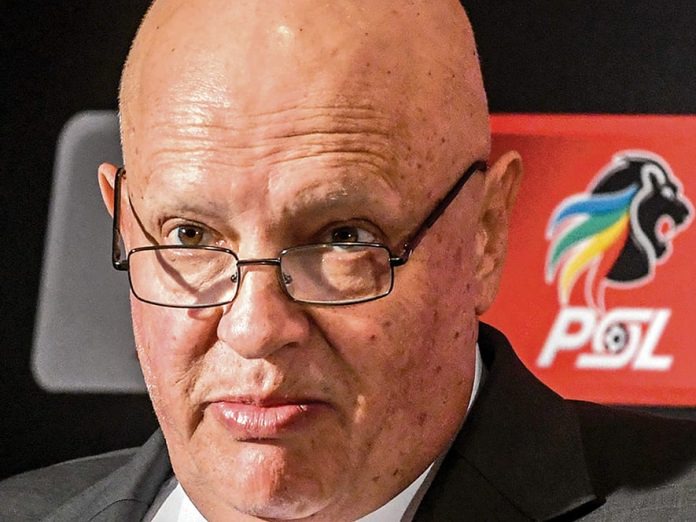 The new season is to kickoff in early August with the MTN8 quarterfinals and league matches a week after, but Royal AM have promised to fight tooth and nail and are on record saying that they will take the matter to the highest sports court in the world, the Court of Arbitration for Sports in Switzerland.
The matter was supposed to have been heard last week Saturday but the Royal AM lawyers asked for a postponement' which was granted, and was heard yesterday.Royal AM are adamant in their stance that they should get automatic promotion to the PSL after claiming that they "finished number one" on the GladAfrica Championship table.Sekhukhune United were officially declared the winners of the first division league after a court ruling.
A Safa arbitrator ruled in favour of Sekhukhune and awarded them three points in February after Polokwane City failed to field the required number of Under-23 players.It is understood that Royal's legal representatives brought two applications for a postponement – one of which' that the Durban club's owner' Shauwn Mkhize' had taken sick and was bed-ridden' and could not attend the virtual hearing' was granted.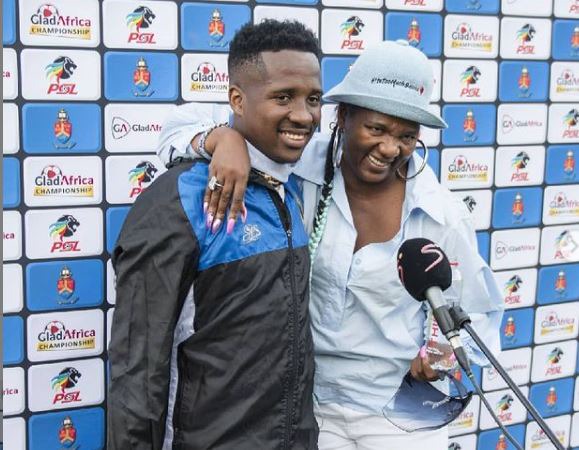 AM's other application' that the DC be postponed until the entire process of their legal case to be reinstated as GladAfrica Championship (National First Division' or NFD) champions at the Supreme Court of Appeal' or further' be completed was not granted. This process' with further applications possible to the Constitutional Court' could take months to be completed.Royal had previously had the DC postponed last Saturday' when they "brought an application for a postponement without filing affidavits in support of such application"' PSL prosecutor Nande Becker had said at the time.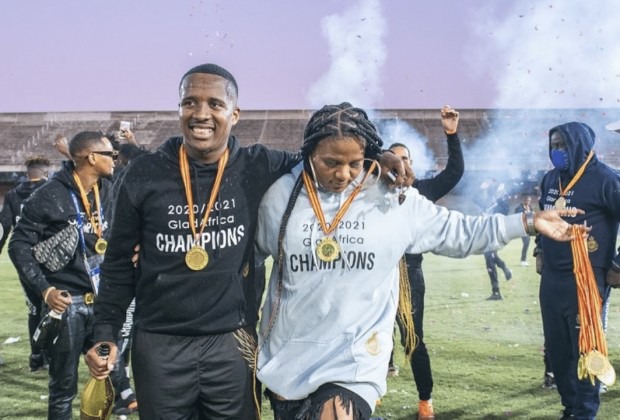 Becker continued that an objection "was made to the improper way in which the club was trying to proceed and the panel ordered' for the sake of fairness' that the club file the necessary paperwork by [this past] Tuesday." Becker said last week: "The club brought an application for a postponement without the necessary documentation. As a result, and in the best interest of justice, they have been given an opportunity to file the required papers and the matter will be heard next Saturday (yesterday)." But yesterday, the proceedings went on until late afternoon, and a decision was not reached.
Royal AM refused to honour their play-off s matches against Chippa United and Richards Bay FC after an interdict said that play-off s must not go ahead, pending appeal in the Supreme Court of Appeal.Without Royal AM, the Chilli Boys strolled to victory and retained their PSL status.Three weeks ago, Royal AM lawyers were pushing for acting PSL CEO Mato Madlala to be imprisoned.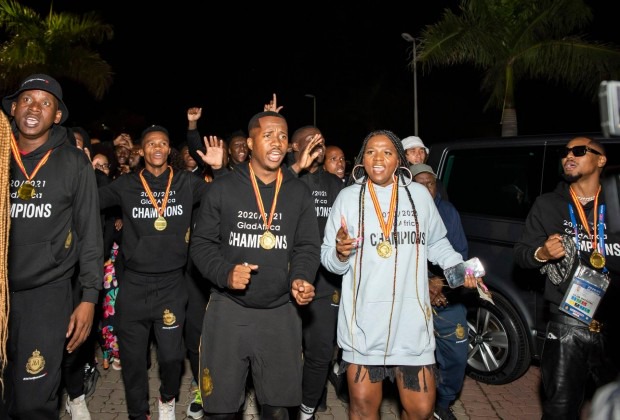 "Our view is that the PSL have acted against the order of Judge Nyathi… We are ordering that the second respondent (Mato Madlala) be committed to imprisonment for a period of 30 days, wholly suspended." What will happen to PSL if Royal AM wins the case, will Royal AM have time to properly prepare for the psl season? © Sunday World