Is this the end of cursed Anas's career?
Mohammed Anas has responded to TS Galaxy's after reports surfaced that they had released him due to being cursed. DStv Premiership side TS Galaxy has revealed why the club made a decision to terminate the contract of Ghanaian forward Mohammed Anas, less than six months after he signed for the club. Anas joined Galaxy before the start of the new campaign after his former club Black Leopards were relegated from top flight football at the end of last season.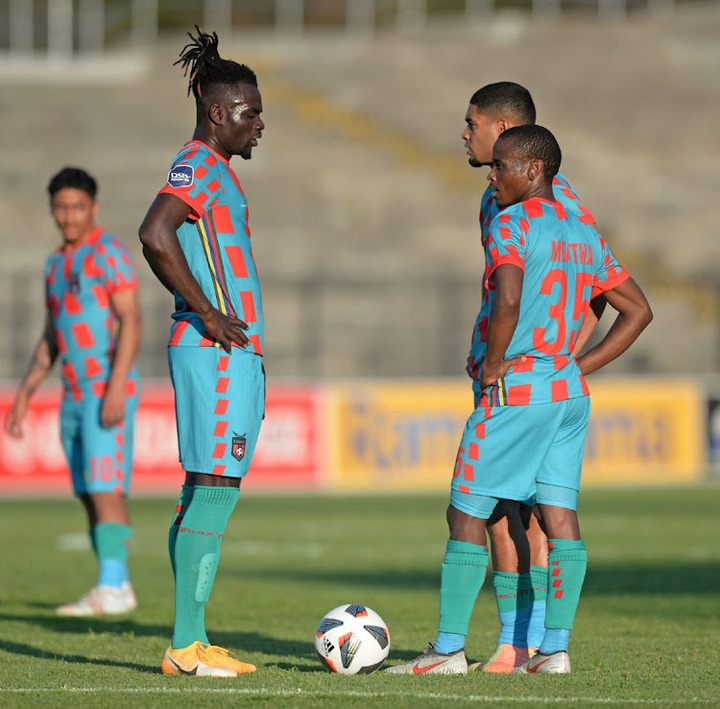 "a friend from Ghana called me and asked me about being cursed, Because I'm not on social media I phoned my wife to check for me. I then said to myself, if TS Galaxy are telling me that I'm cursed, was I the only player playing for a team that was relegated? No. Is it because I'm a foreigner?
If I'm cursed, as a brother, you must help me. I have no one here, I only have my wife and my kids. I don't know why people are saying such things about me, Now I'm losing my job because of this, I'm scared. How are teams going to sign me? I don't know if I should stop playing football. What other job do I know? Football is what God gave me.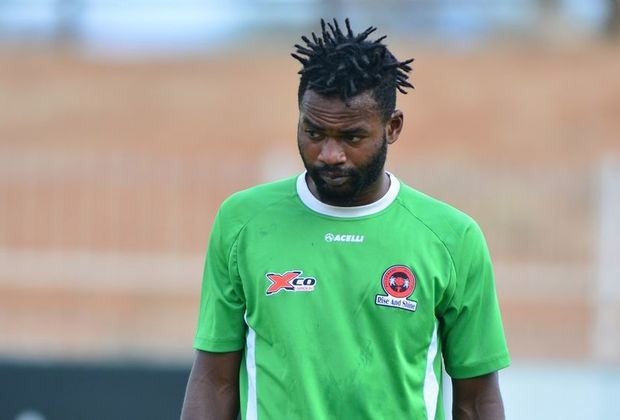 The striker has previously been part of two clubs which have been relegated, Leopards and Polokwane City. While there has been talk that he was let go because he is considered bad luck, Galaxy have stated that he was in fact not in the plans of the new technical team led by German born coach Sead Ramovic. "It is not true that we let him go because of bad luck.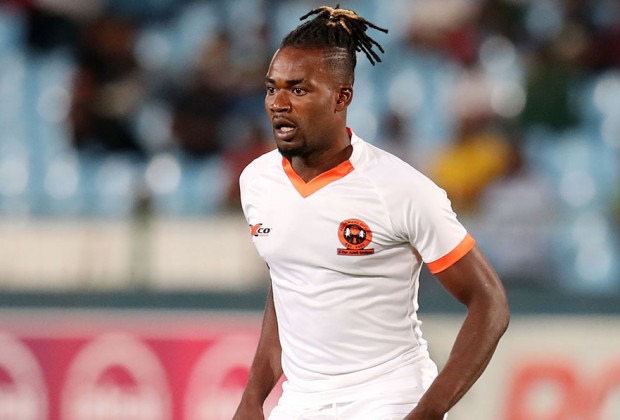 Yes, the club has parted ways with him amicably. He didn't feature in the coach's plan. The club sat down with him and explained the whole situation," media officer Minenhle Mkhize said to the media. "We can't cut ties with the player because of bad luck because there is no substance to that reasoning. It was purely because he didn't feature in the new technical team's plans. Anas then detailed the events that lead to his release, which included not seeing eye to eye with the new TS Galaxy coach. "After hearing I was going to be released, I confronted the new coach. Even he couldn't give me the reason why I'm leaving. When this coach came, they put me as a winger. I was desperate and even before the Maritzburg United match, I was still working hard. I trained hard that week. But then they told me we don't want you anymore." Said Anas. Now without a team, the 26-year-old says he is worried as teams may be scared to sign him because of the unfortunate comments.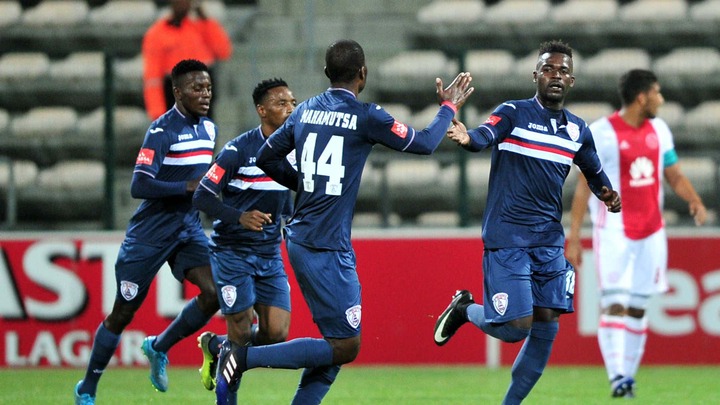 "Even now, I'm asking myself if I will be able to get another team because of what people are saying and maybe with TS Galaxy because of that, they let me go.By looking at log standing and what happened to Anas's previous clubs, we understand why Galaxy decided to terminate his contract, does TS Galaxy need to explain? please share your thoughts