Former South Africa Under-23 national team coach Owen Da Gama says he was misquoted when he reportedly tipped Kaizer Chiefs to become the 2019/20 Premier Soccer League (PSL) champions in remarks that appeared as him undermining Mamelodi Sundowns. Downs were crowned league champions on the last day of the PSL race ahead of Chiefs who had led the standings for 28 games. Former Highlands Park coach Owen da Gama has issued a heartfelt apology to treble-winning Mamelodi Sundowns. The coach unreservedly apologised to the Brazilians for tipping Kaizer Chiefs to win the Premiership title ahead of Sundowns in the 2019-20 campaign.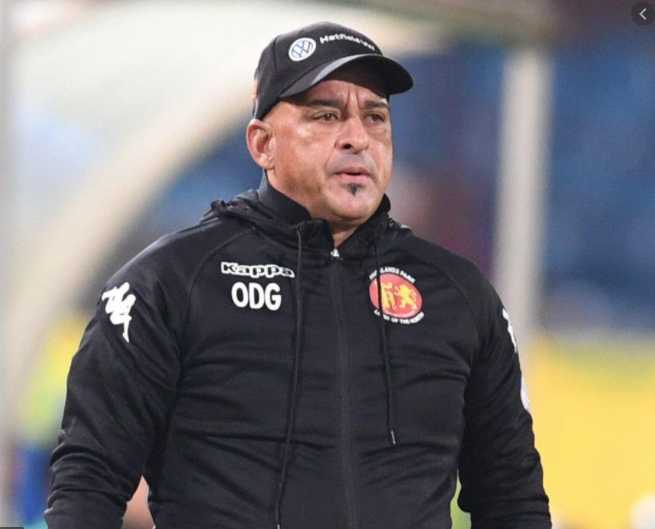 The former Orlando Pirates tactician is currently jobless following the sale of Highlands Park to TS Galaxy. 'How am I supposed to work at Mamelodi Sundowns?' – Da Gama said this after what he said about Sundowns. Da Gama was vocal in his support for Chiefs to clinch the title, but he now regrets his words and wishes to take them back. The outspoken mentor believes that his words may have cost him a potential job at Sundowns.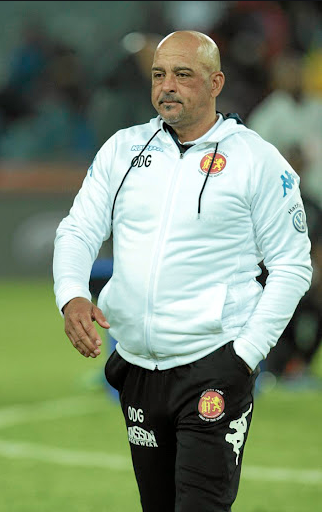 "I want to teach people about the word extrapolation when you say one word and others take something out of it and use it the wrong way. I said, based on what was happening at the time, it would be good for Chiefs to go on and win it, not because I hate Sundowns. "I said if Chiefs win the league title, it would be good for South African football in general. I categorically want to apologise to Sundowns because my words upset influential people in their camp. I want to say that I'm sorry," said Da Gama.
The former Moroka Swallows striker says he could have been considered for a possible job offer at the 10-time league champions, but he feels that his words did more harm than good for his chances of joining them."I'm perceived as someone who hates Sundowns, and that is not true. I like both Chiefs and Sundowns in the same way. How am I supposed to work at Sundowns when everything is being blown out of proportion?" he asked.